Education
2016
University of Alberta, JD
2009
Berklee College of Music, B.Mus.
Memberships
Calgary Bar Association
Canadian Bar Association
The Advocates' Society
Community
Pro Bono Law Alberta
Volunteer - Civil Claims Duty Counsel
(2017 - present)
Federation of Asian Canadian Lawyers Western Chapter
President
(2019 - present)
Board Member
(2016 - present)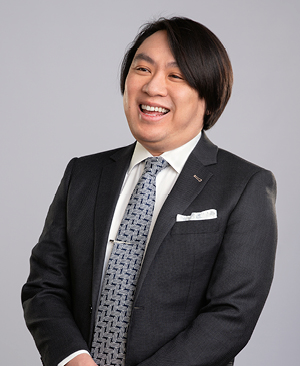 George Wong is an associate at JSS Barristers, joining the firm in 2021.
George obtained his law degree from the University of Alberta. After graduation, he clerked with the Honourable Judge Anne J. Brown at the Provincial Court of Alberta in Calgary. He finished his articles with a large international law firm and practiced at a large national firm in Calgary before joining JSS Barristers in 2021.
He has successfully appeared before the Provincial Court of Alberta and the Alberta Court of Queen's Bench. In his general corporate & commercial litigation practice, he has experience in a wide variety of areas including intellectual property litigation, employment law and injunctions. As a law student, George was a research assistant in Indigenous law for Professor Catherine Bell and completed a clinical program in poverty law.
Born and raised in Calgary, George is the first person in his family to graduate from law school. He is a long-time board member of the Federation of Asian Canadian Lawyers Western Chapter. Before law school, George obtained a Bachelor of Music from the Berklee College of Music and toured as a bassist with Canadian artist, Hello Kelly.